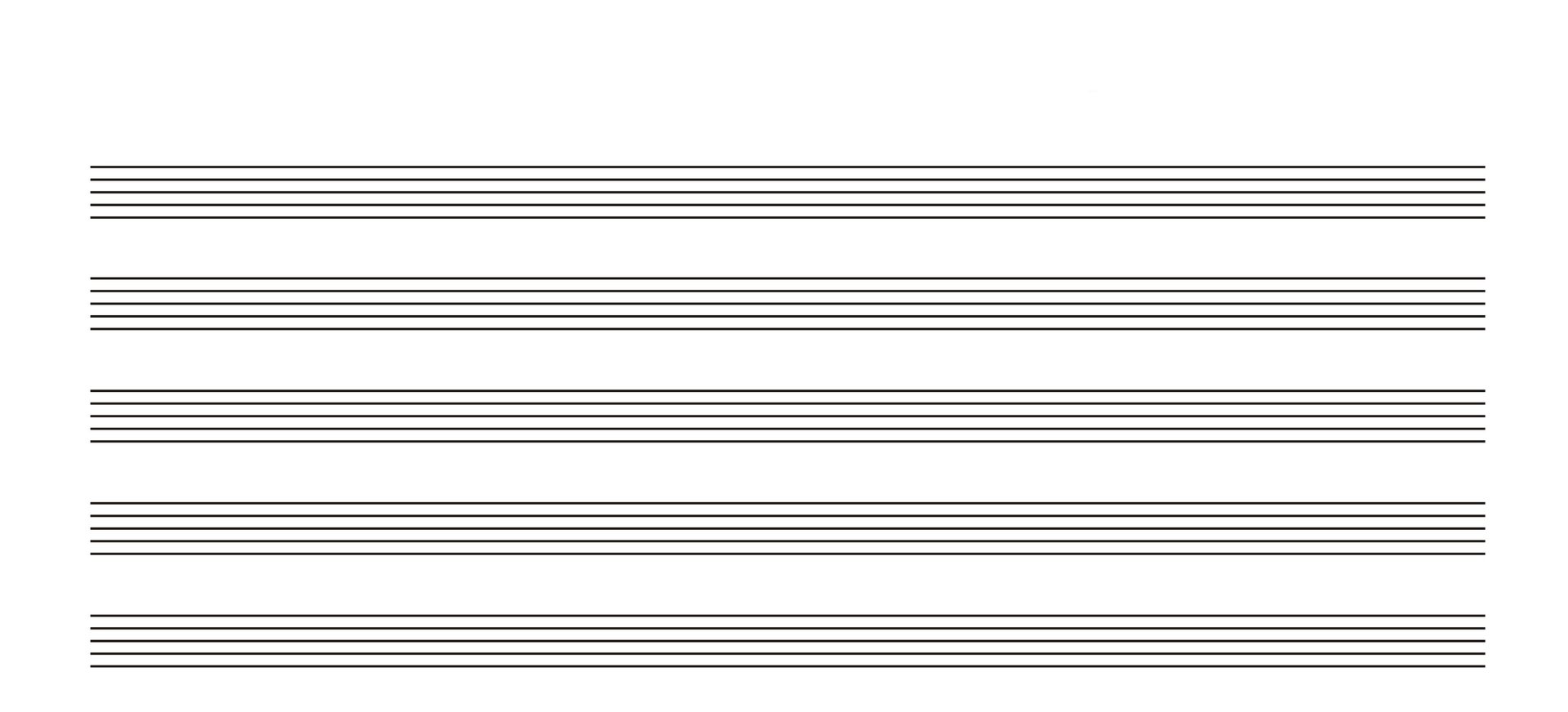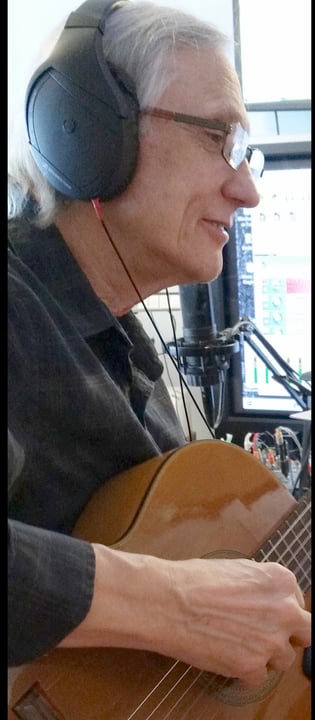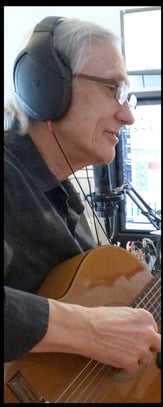 THOUSANDS PLAY WHO NEVER THOUGHT THEY COULD
Don't just learn to play an instrument. Understand the language! It's actually faster and easier to understand it and learn the instrument than just learn the instrument. It's also a LOT more fun!!
Online or in person. Award winning teacher. Call today to schedule... 952-474-EARS [474-3277]
We accept all major credit and debit cards, Paypal and Venmo, checks and, yes, even cash.
No contracts. Flexible schedule. Convenient location. Call for more information. (952) 474-EARS [474-3277]


Band, Orchestra, Piano, Ethnic, Folk, Guitar, Bass, Banjo.